TestSource Lab is a lab outreach company designed to offer individuals, employers and those involved with the courts direct access to a huge variety of lab services all in one place.
TestSource Lab works with all major reference laboratories in the US to provide testing services for drugs, alcohol, DNA and clinical diagnostics for everyone.  The labs provide us with their education and training to help apply the best tests and methodology for you.
Many of the services are conducted at our Kalamazoo Michigan location but if the specimen requires further analysis, we send them to one of the highly complex reference labs for processing.  We are happy to conduct mobile tests at employer locations.
We work with employers, attorneys, courts and private individuals to provide comprehensive and cost-effective drug, alcohol, DNA & clinical testing services.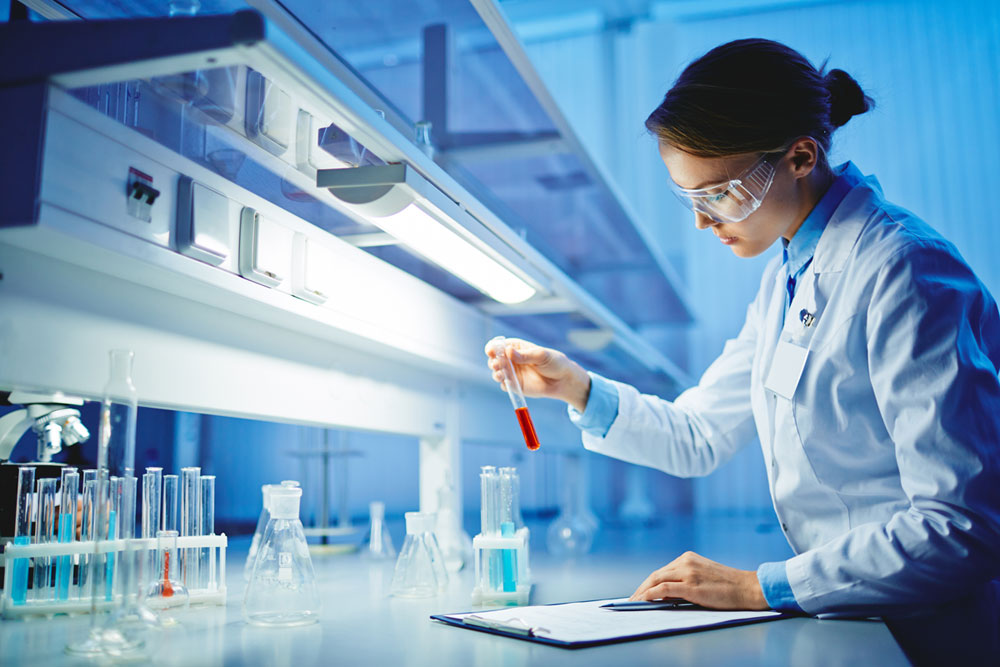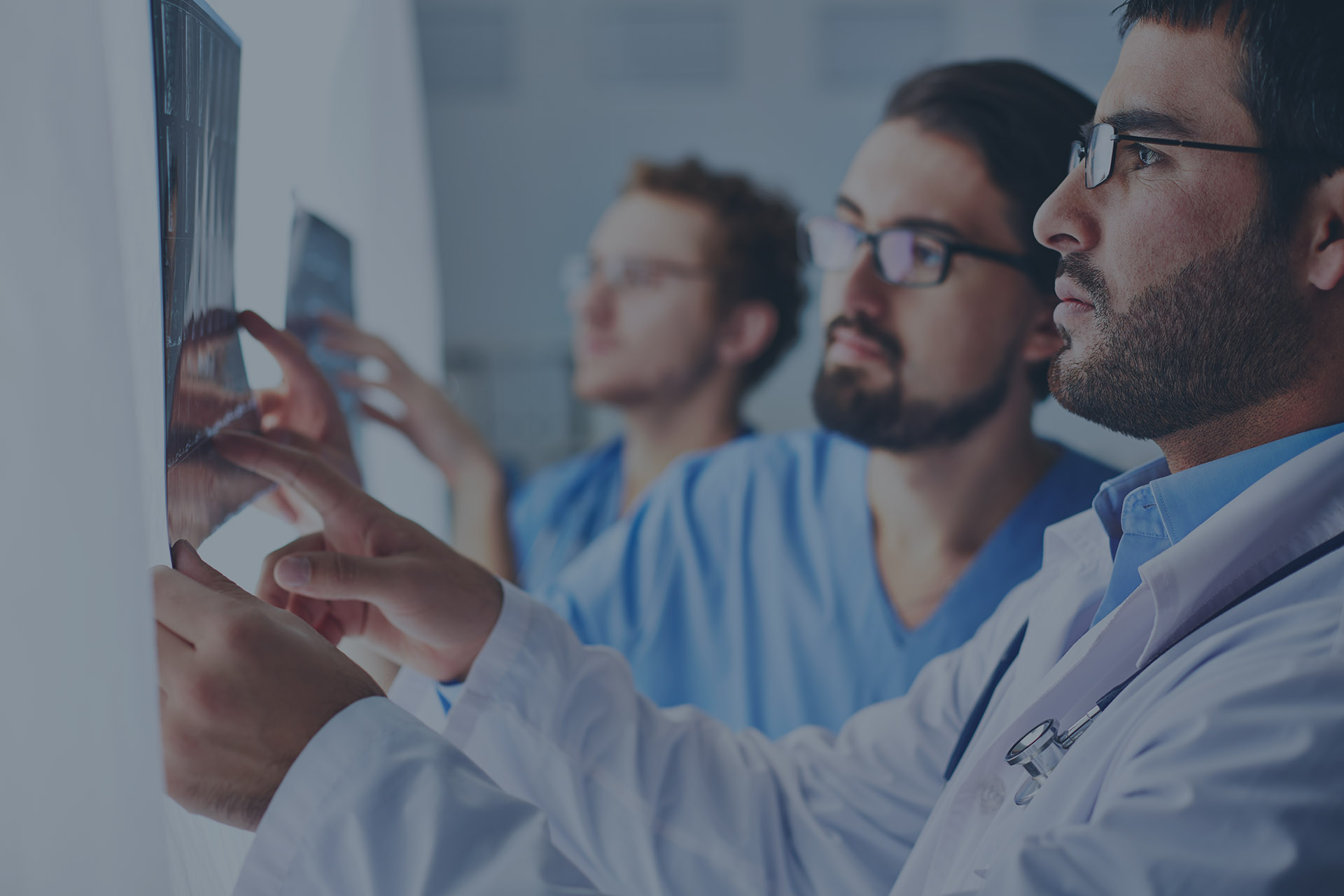 Certified & Trained Staff
Great people are the key to success for any business and TestSource Lab has the best!  TestSource lab has been locally owned since 2010 by a Human Resource Director (SPHR) with over 25 years of experience.  19 of those years were spent as a healthcare executive working with people and ensuring healthcare compliance and over 12 years in lab adminstration.
Our staff is excellent and all have been employed at TestSource Lab long-term.  We have the education, certification and prior experience to provide great blood draws, DNA tests, DOT regulation compliance and drug & alcohol testing.
We bring the highest standards of training to our entire client base!