TestSource Lab PROVIDES Confidential testing for patients without the need for a physician's order.  Take charge of your own health information
At TestSource Lab, we combine our education and years of experience in hospitals, labs & urgent care settings to provide individuals with direct access to the clinical services that you need. Our Medical Director has authorized us to conduct thousands of tests so you do not need to have your physician order any of these services. Sorry we do not accept insurance although we can provide you information on the tests if you send in your own claim. Results are HIPAA compliant.  No appointments are required and contact us for more information!
Herpes, Chlamydia, Gonorrhea, HIV
Unbeknown to many people, STDs have a detection window in which they can be detected in STD tests. Most STDs cannot be detected for days, if not weeks, after initial exposure. For this reason, it's important to understand what these time periods are. Also make sure to keep in mind the fact that your first "negative" test might not be completely accurate due to these detection windows.

| STD / STI | Testing Window |
| --- | --- |
| Chlamydia | 1-4 Weeks |
| Gonorrhea | 1-3 Weeks |
| Hepatitis C | 4-12 Weeks |
| Herpes Simplex 1 & 2 | 2-16 Weeks |
| HIV Antibody Test | 3-12 Weeks |
| HIV Early Detection Test | 1-4 Weeks |
| Trichomoniasis | 5-7 Days |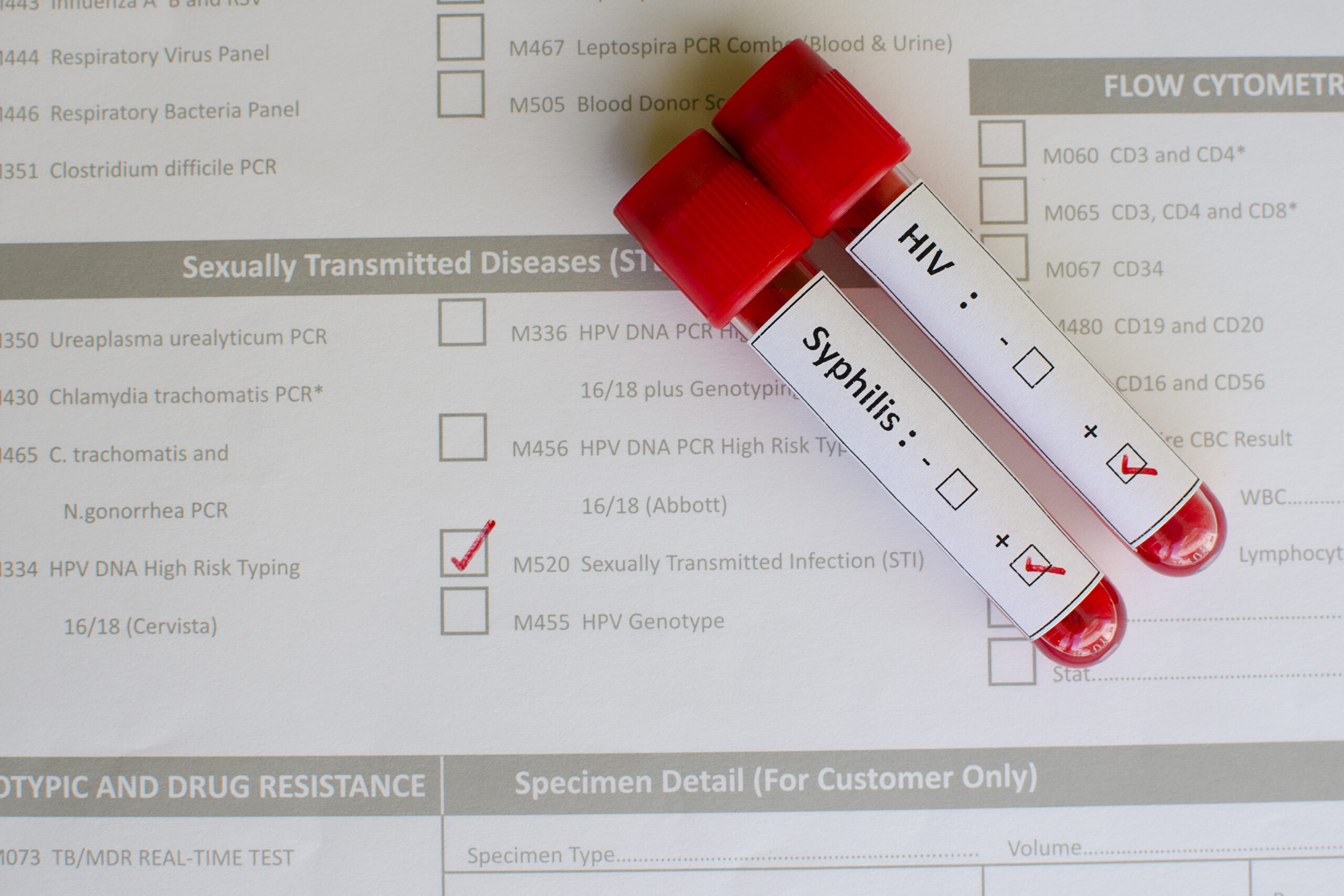 NEED TO ORDER A TEST?
CONTACT US TODAY TO GET STARTED.