Criminal Background Checks
a wide selection of background screening Offered by an HR professional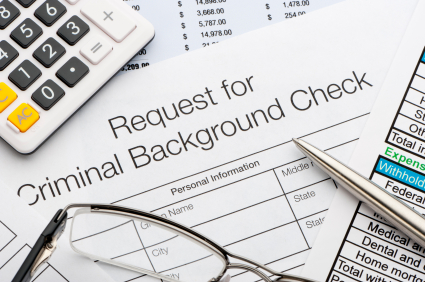 Pre-employment Background Screening Helps Avoid Unpleasant Surprises
The owner of TestSource Lab received 12,000 applications per year in his former HR position and strongly believes it is in the best interest of all employers to run a background check on new hires.  
A legal background screening provides insightful information on a person's past and can indicate their behavior in the future.  Be in full compliance to avoid lawsuits by your other employees & customers to screen out those with violent, sexual and theft convictions.  We also can work with colleges to conduct background checks on students entering healthcare professions.  Hire the best candidates and leave the rest for your competitors!

Criminal Background Checks Testing Solutions:
At TestSource Lab, we offer a variety of background services for pre-employment including but not limited to:

County, State & National database searches

Social Security Trace/Verification

Address History Search

Nationwide Federal Criminal Search

Prior Background Check Notification
Financial Sanctions List
All Terrorist Watch Lists:Global Watch List, OFAC, OIG, ETLS, SDN, GSA
Nationwide Criminal/Sex Offender Search
Motor Vehicle Records
Employment History
Reference Checks
Educational Verification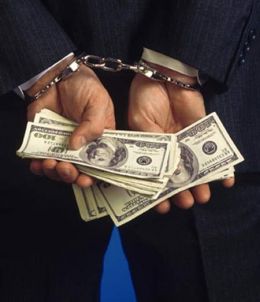 As an employer, your time is important and working with an HR partner you can trust is crucial.  Partner with TestSource Lab to ensure you are hiring the most qualified and reputable employees for your business.
NEED TO ORDER A TEST?
CONTACT US TODAY TO GET STARTED.