Employer Services Offered by a HR Professional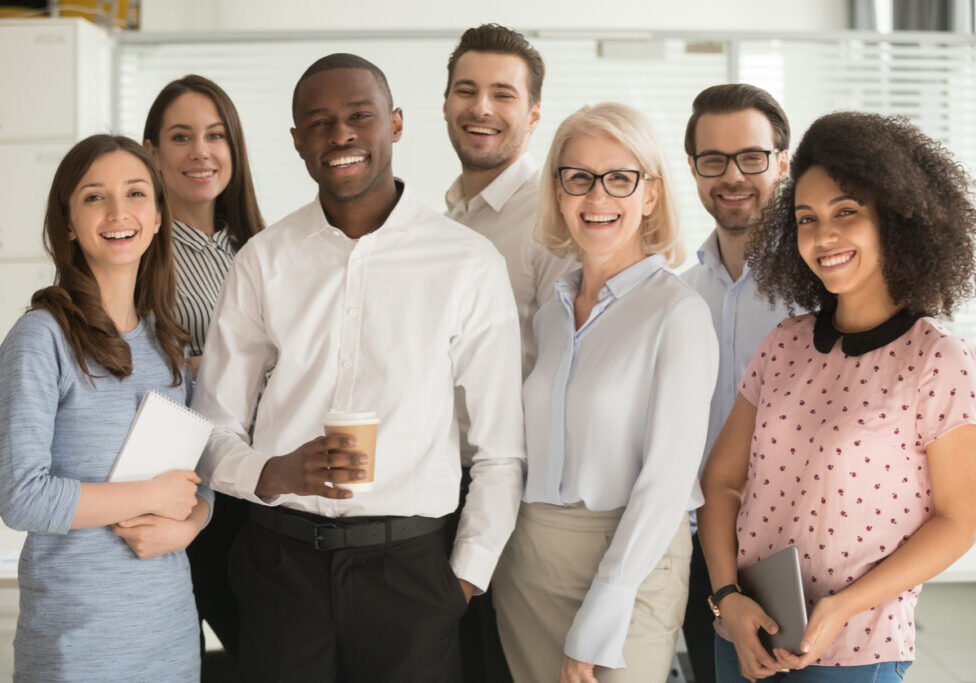 TestSource Lab's Owner has a master's degree and 26 years of Human Resources experience to offer you.
Let us tailor a drug, alcohol & criminal background screening program that fits your organization.  Your associates are the most important resource for your organization, don't settle on just a "warm body".
We can conduct our testing at your location to help save time & money.
WHY SHOULD EMPLOYERS DRUG TEST THEIR EMPLOYEES?
WHEN EMPLOYERS STOPPED DRUG TESTING DURING COVID-19, POST-ACCIDENT DRUG POSITIVITY SOARED  BY 17 PERCENT ACROSS ALL INDUSTRIES.  ACCORDING TO A FIRST ADVANTAGE CORPORATION REPORT IN OCTOBER, 2021.
IN THE TRANSPORTATION INDUSTRY, DRUG POSITIVITY RATES SKYROCKETED 74 PERCENT COMPARED TO THE PRIOR YEAR.
THE SUPPLY CHAIN IS STALLED BY THE 72,000 TRUCKERS WHO FAILED THEIR DRUG TESTS.  MORE THAN 72,000 TRUCK DRIVERS HAVE BEEN TAKEN OFF US ROADS SINCE JANUARY 2020 BECAUSE THEY HAVE FAILED DRUG TESTS.
FOR THOSE WHO DID PRE-EMPLOYMENT DRUG TESTING, THEIR POST-ACCIDENT POSITIVITY RATE ROSE 17 PERCENT; HOWEVER, THE POSITIVITY RATE DOUBLED FOR THOSE WHO DID NOT PERFORM PRE-HIRE DRUG TESTING DURING THAT SAME TIME.
THE MESSAGE HERE IS CLEAR: PRE-EMPLOYMENT DRUG TESTING CAN HELP MITIGATE ON-THE-JOB SUBSTANCE ABUSE THAT LEADS TO INCREASED WORKPLACE RISK AND ACCIDENTS.
MOST EMPLOYERS, ROUGHLY 98 PERCENT, ARE PERFORMING SOME FORM OF DRUG SCREENING ON THEIR EMPLOYEES, FOR THE SAME TOP THREE REASONS THEY'VE BEEN DOING IT FOR YEARS:
1) to promote a safe and healthy workplace;
2) for compliance reasons; and
3) to mitigate legal risk.
EMPLOYERS WITH A VESTED INTEREST IN PROMOTING WORKPLACE SAFETY ARE STRONGLY ENCOURAGED TO CONTINUE TESTING FOR MARIJUANA AND CONSULT WITH THEIR IN-HOUSE LEGAL COUNSEL ON SPECIFIC SCREENING RESTRICTIONS AND GUIDELINES.
WE ARE GLAD TO TRAVEL TO YOUR LOCATION TO TEST AT YOUR SITE!
Want to Ask A Question About Our Services?
CONTACT US TODAY TO GET STARTED.