COVID-19 Takes a Dramatic Toll on the US.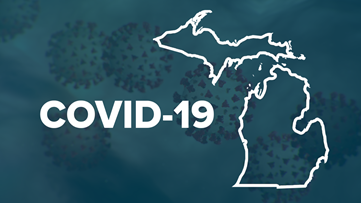 TestSource Lab is committed to providing accurate and reliable testing during the COVID-19 pandemic. We remain open from 8:00 am – 5:00 pm Monday – Friday for all testing; blood tests, TB testing, flu shots and exams are open from 8:00 am – 2:30 pm each day.
Please stay safe and follow all CDC guidelines during the pandemic.