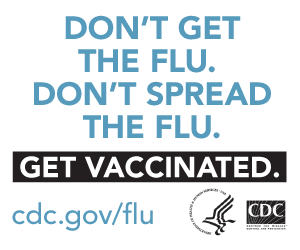 TestSource Lab is again offering flu shots starting in late September! No physician's orders are required and appointments are also not needed. We are using the quadrivalent flu vaccine again this year to offer the most protection available.
What is quadrivalent flu vaccine?
A quadrivalent influenza (flu) vaccine is designed to protect against four different flu viruses, including two influenza A viruses and two influenza B viruses.
Flu Shot Clinics:
TestSource will travel to your business to conduct flu clinics but please schedule as far in advance as possible to reserve your slot. A minimum of 10 employees are required for us to conduct a flu clinic. (269) 216-3668 for more information.