Illegal Drugs Continue to Be a Problem in West Michigan, Contact TestSource Lab to be Your Testing Partner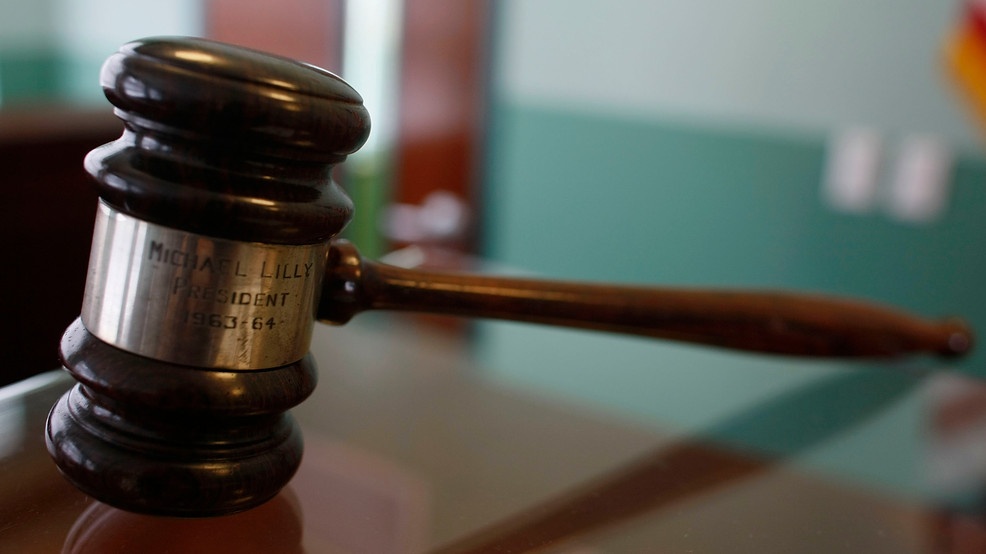 GRAND RAPIDS, Mich. — The final defendant in a transnational and interstate cocaine ring plead guilty, Tuesday.
Hernandez was supplied by sources located in Chicago, Illinois including Antunez. Hernandez distributed the cocaine received form his sources to cocaine dealers in West Michigan and North Indiana, according to documents.
"The guilty pleas in this case represent a significant victory against a transnational drug trafficking conspiracy," said U.S. Attorney Mark Totten. "My office is committed to combatting large-scale traffickers who bring these poisons to the Western District of Michigan."
Back in November 2021, approximately 90 federal, state and local law enforcement officers executed arrest and search warrants in four judicial districts.
https://wwmt.com/news/local/final-defendant-cocaine-trafficking-ring-pleads-guilty-romero-artunez-ivan-hernandez?fbclid=IwAR3ZSE-Bgd0XrFqqoWmnQ6OiEr2MxIU-3KQcLc84IPyOBUE2mxQjALa__-U