TestSource Lab offers several types of DNA Testing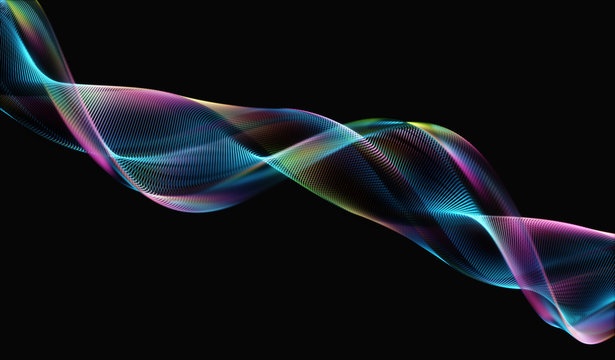 TestSource Lab in Kalamazoo Michigan is busy performing DNA Paternity Testing!
TestSource Lab provides court admissible DNA Paternity Testing for private individuals, attorneys and court systems. We have 12 years of experience and are the go-to clinic in South West Michigan for all of your DNA needs. We can also schedule DNA Paternity Testing at thousands of clinics throughout the US if one or more of the parties do not reside in SW Michigan.
In addition to DNA Paternity Testing, TestSource Lab also partners with SneekPeek for pregnant women to collect a simple blood draw that identifies the gender of the unborn child! It can be performed weeks prior to an ultrasound and has remarkable accuracy.
TestSource Lab works with Ravgen to provide Prenatal DNA Paternity testing through a non-invasive blood from the mom-to-be and a cheek swab from the father-to-be. You can obtain the paternity of the unborn child with non-invasive collections! Contact us to learn more.