The Wellness Panel Blood Test for Proactive Health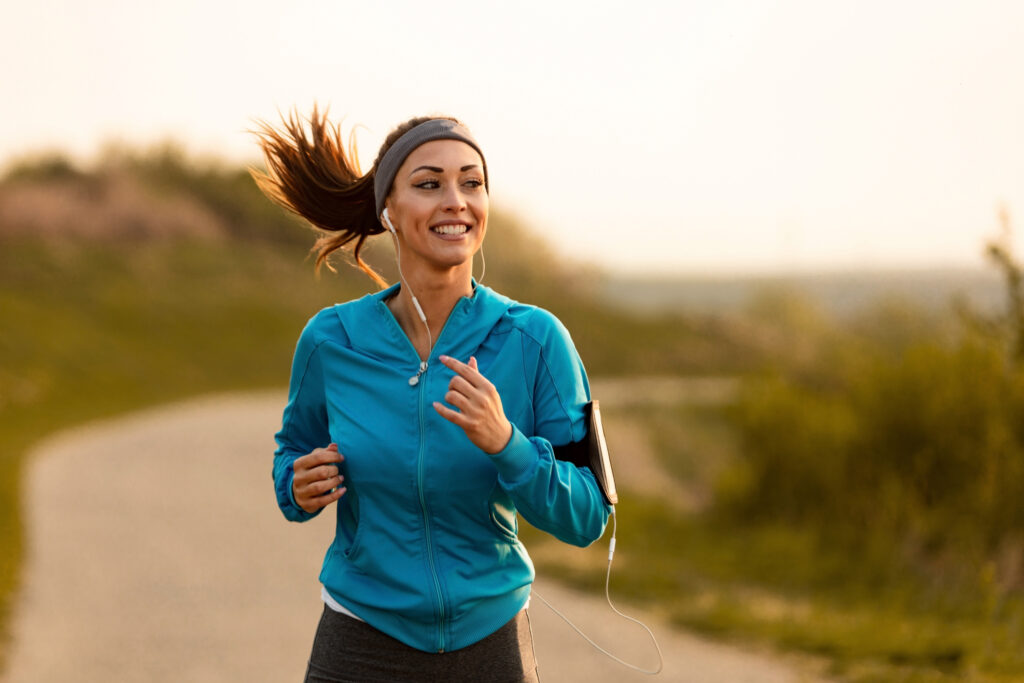 Wellness screenings with blood panels are a regular part of life for people who put their health at the top of their to do list. To stay vibrant and energetic, they use these wellness screenings and wellness panel blood tests to stay on top of their health and to proactively manage any issues that could occur.
It is vital for people who have concerns about their health or who have a family history of health issues to stay on top of their wellness. The wellness panel can give peace of mind that is priceless, but at a very reasonable cost. Knowing your "numbers" can help you keep them in a healthy range and that can mean the difference between a healthy active life and a reduced life plagued with low energy and health struggles.
What is a Wellness Screening?
At Test Source Lab, we offer Men's Wellness blood panels, Women's Wellness blood panels and a whole variety of individual tests for well being and sexual health. You can control what tests you want by selecting them individually, or you have the option to choose a well established protocol known as a Wellness Panel or a Wellness Screening. You are screening for common issues so you can get a general snapshot of your current state of health.
Wellness Screening Results
Results are HIPAA compliant, so you have the ability to maximize your wellbeing and energy as you see fit.
A basic screening will include the following:
Complete Blood Count
Comprehensive Metabolic Panel
Lipid Panel
For a more in-depth snapshot of general wellness there is the Comprehensive Blood Panel which includes the Basic Screening above PLUS:
Thyroid stimulating hormone
Hemoglobin A1C
Specialized Blood Panels for Men & Women
Since men and women have different health concerns, there are specialized blood panel tests for men and for women that can be aggregated to simplify your life.
The Men's Wellness Panel includes:
Complete Blood Count
Comprehensive Metabolic Panel
Lipid Panel
Thyroid stimulating hormone
Hemoglobin A1C
Prostate Specific Antigen (PSA)
Testosterone Free/Total
And the Women's Panel includes:
Complete Blood Count
Comprehensive Metabolic Panel
Lipid Panel
Thyroid stimulating hormone
Progesterone
Testosterone Free/Total
Follicle Stimulating Hormone
Luteinizing Hormone
Estradiol
How Much Does Wellness Testing Cost?
Costs vary depending on how you access the tests. Prescription lab tests can run into the high hundreds, or even thousands of dollars, but by going directly to a lab, like Test Source Lab, you can bring those costs down.
You can choose individual tests for a little as $45-$60, like a Complete Blood Count for $45 or you can choose an entire panel like the Wellness Screenings for $100 to $320.
For a complete list of costs, visit https://testsourcelab.com/order-your-own-blood-test/
Get Your Health on Track
No matter what brings you to wellness testing, these blood panel tests allow personal control over your testing and results and that can deliver invaluable peace of mind. The ability to maximize your well-being, your energy, and your life is a very good reason to schedule an appointment with Test Source Labs right now. Call us at (260) 216-3668 or you can just come in without an appointment anytime and take control of your health and wellness!