Business is Coming Back in Michigan!
It is wonderful to see restrictions being lifted and that businesses are being allowed to return to pre-COVID-19 pandemic times! I am proud of the work that the Pfizer plant has been doing to produce the COVID-19 immunization right here in Kalamazoo! TestSource Lab has been very busy performing drug testing and criminal background checks to help out the contractors that are working hard on ramping up and retooling the Pfizer production plants. Our long-time client, Manpower, also supplies essential workers to the Pfizer plant and we help with their screening.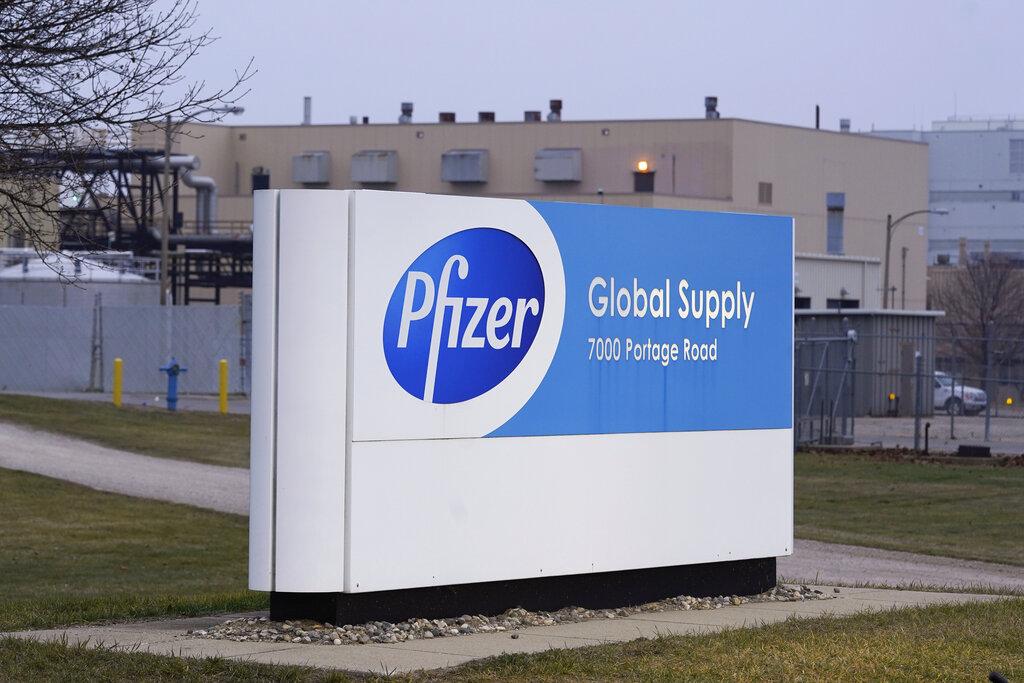 Your employees are your greatest resource in your business. Contact TestSource Lab at (269) 216-3668 or [email protected] to see how we can help screen candidates to produce the best employees for you. We have years of experience conducting drug, alcohol & criminal background checks that comply with the highest compliance and regulatory standards that exist in the U.S.