TestSource Lab Conducts Drivers License Restoration Testing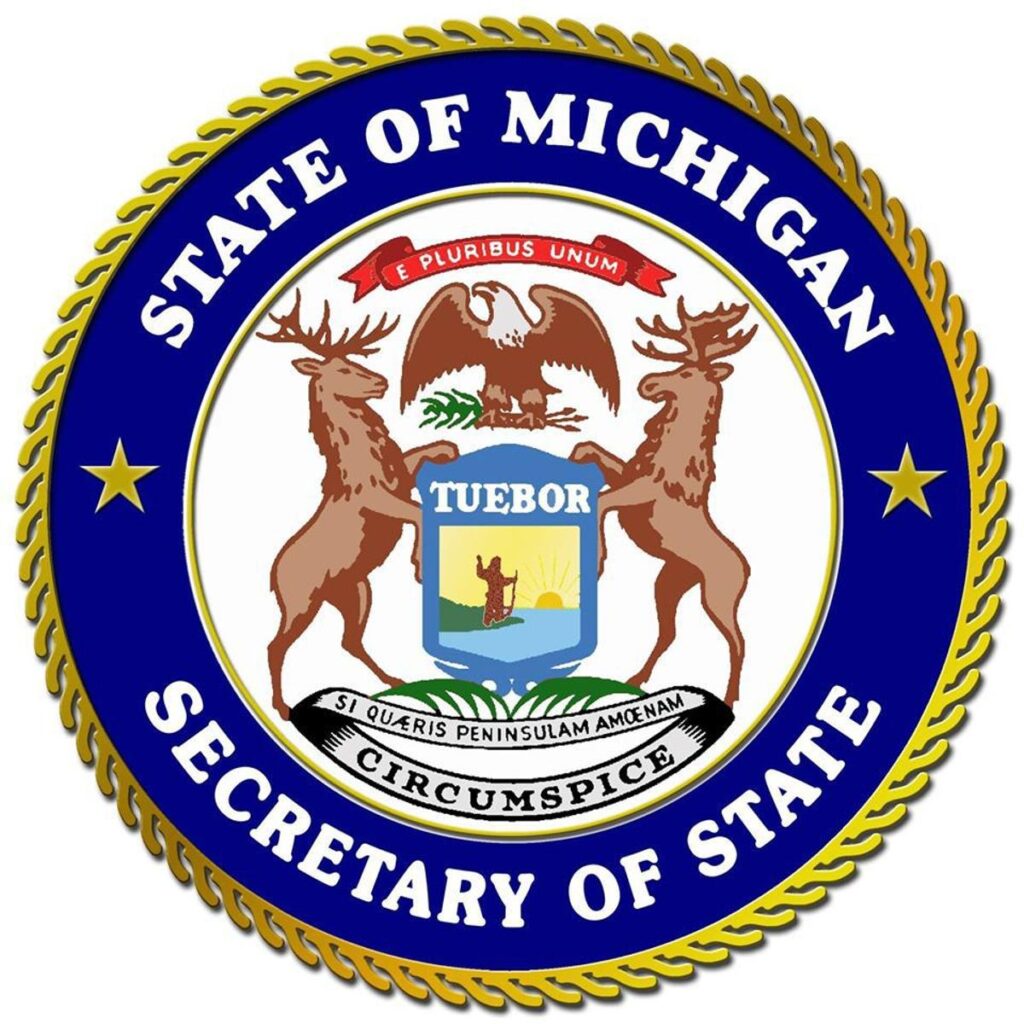 South West Michigan attorneys, magistrates and referee's recommend that their clients use TestSource Lab to conduct the required drug testing before going to your hearing with the Secretary of State.
The State of Michigan requires successful completion of 12 panel drug testing with 3 specimen validity tests that accompany the testing. TestSource Lab has been providing the required testing for many years and no applicants have been rejected for a failure to produce the correct testing results!
If you want to work with established professionals with years of proven track records, contact TestSource Lab.