Michigan's Driver's License Restoration Tests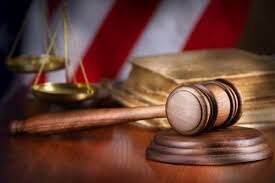 Convicted of a DUI in Michigan? You are required to have results from a 12-panel drug test with at least 3 specimen validity tests. TestSource Lab works with individuals, attorneys and magistrates to provide drug testing to meet all State requirements.
At TestSource Lab, we provide a variety of cost-efficient alcohol testing solutions for businesses and individuals. We provide the answers you need when you are creating a safe working environment or to follow legal obligations.