TestSource Lab Continues to Provide Court Admissible DNA Testing During the COVID-19 Pandemic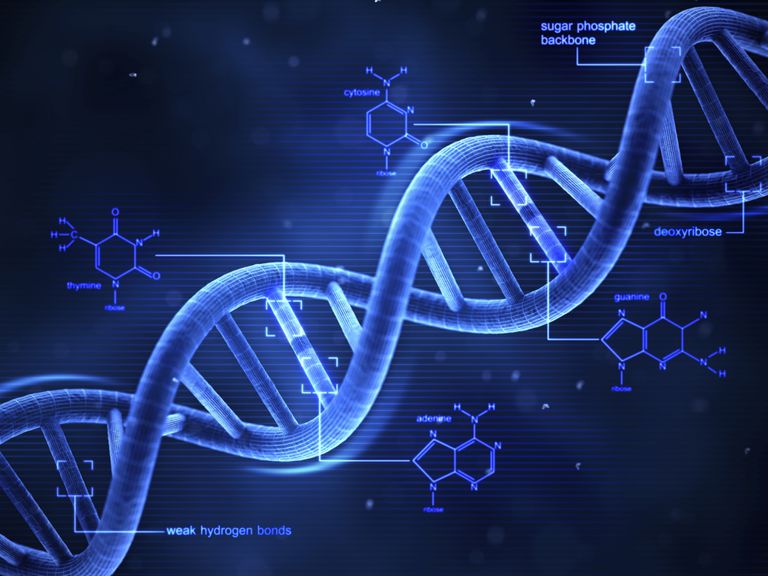 We have received many questions whether DNA tests can continue to be performed and the answer is yes!
Courts in Michigan are beginning to reopen and patients are getting their DNA paternity tests done now to prepare for their appearances. TestSource Lab is happy to work with courts, attorneys and the public to provide the testing.