Researchers Analyze THC in Breath of Cannabis Smokers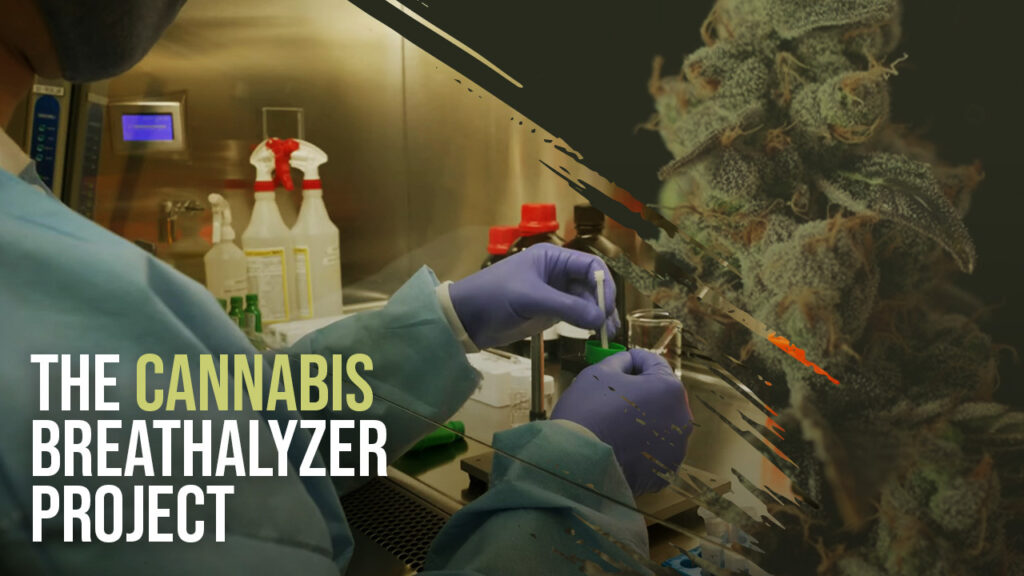 As recreational and medicinal use of marijuana increases in the US, employers are concerned about impairment in the workplace.
Protocols and testing are being developed by researchers at the National Institute of Standards and Technology (NIST) and the University of Colorado Boulder to try to get quantitative results from breath testing. Not perfected yet but I predict research and protocols will continue to evolve over the next few years.
TestSource Lab is monitoring developments and will continue to update everyone.