Does Kalamazoo and West Michigan have drug problems?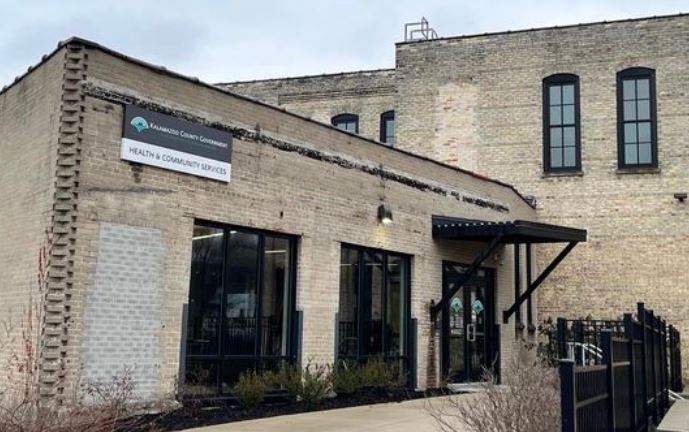 After multiple overdose deaths in 24 hours, Kalamazoo County health leaders issue alerts.
KALAMAZOO, MI — Kalamazoo County health leaders have issued alerts after a recent spike of overdoses that likely include six drug-associated deaths.
The deaths and more than a dozen non-fatal overdoses all happened within the span of 24 hours on Wednesday and Thursday.
Kalamazoo Public Safety officials attributed the overdoses to a "deadly batch of fentanyl."
The Kalamazoo County Health & Community Services office on Thursday, April; 13 said its staff was on alert.
Western Michigan University medical leaders also issued an advisory to the campus community, but noted they were not aware of any WMU community members directly affected by the overdoses.
"This number represents a significant increase from our typical weekly average in Kalamazoo County of approximately 1.5 drug-related deaths," she said.
She said the agencies, including law enforcement, are working together to "prevent any further loss of life."
Health leaders said that initial reports show that multiple substances are likely contributing to the overdoses. They may include fentanyl, cocaine and unknown substances.