TestSource Lab selected to provide drug testing services for Western Michigan University's NCAA Division 1 Athletic Testing.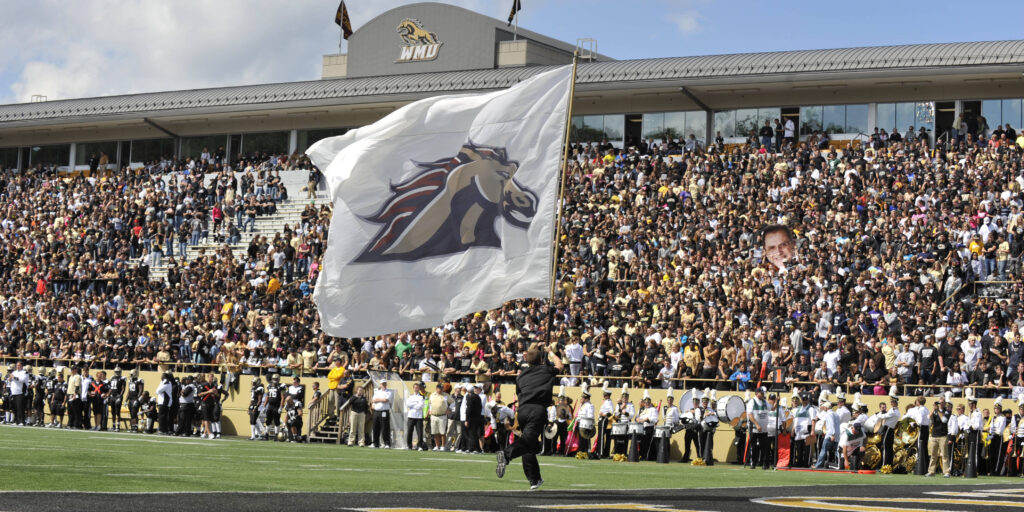 In addition to providing all drug tests for Western Michigan University's Nursing students & faculty, TestSource Lab has partnered with the WMU Athletic Department to conduct NCAA Division 1 drug testing. We are proud to work with WMU in this process and appreciate selecting us for their testing clinic.
Let TestSource Lab be your trusted drug & alcohol testing solution as well!