Corporate On-Site Drug Testing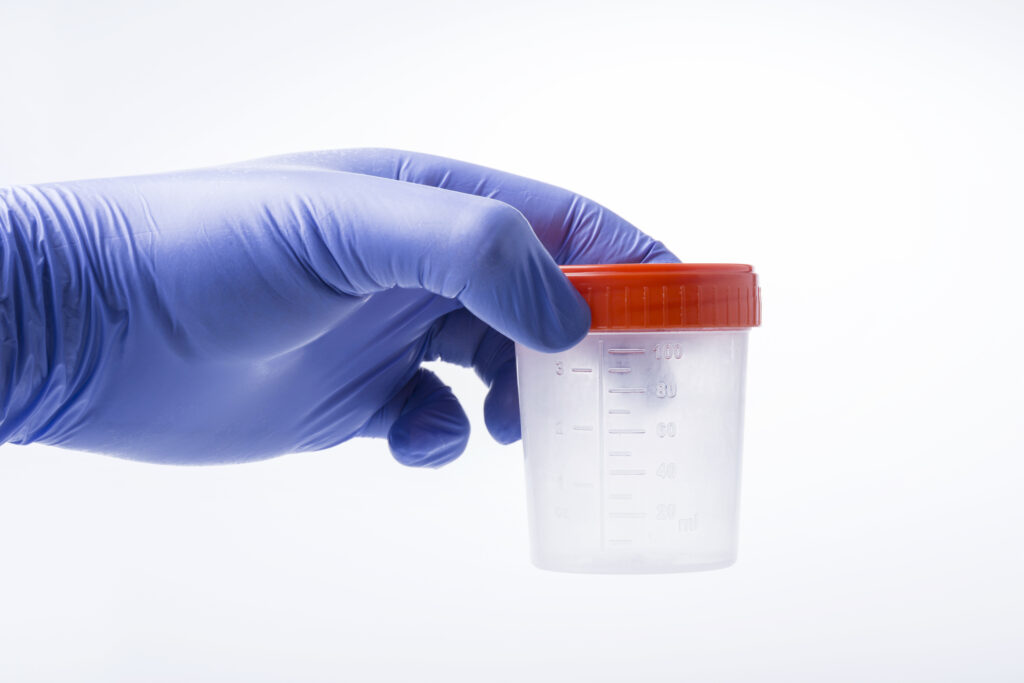 Doing on-site drug, alcohol, and wellness testing offers companies a way to stay compliant with their drug and alcohol policies, save time and money with the process, while ensuring the best possible results. Read on to learn more about on-site drug testing.
What is on site drug testing?
With on-site drug testing, we come to you. In fact, if your company has at least 10 employees to be tested, there will likely be no charge or extra fees. We'll come to your site for drug and alcohol testing, flu shots, wellness screenings, and even supervisor training sessions.
It is important to maintain a strict workplace drug and alcohol policy that includes regular and random drug tests. Even with legalized cannabis, your company may have rules against being impaired at work, especially for those working machinery, sensitive material, and intellectual property. Therefore, conducting these tests on-site will save your business money and keep your current on your policies.
On-site Versus in the Clinic
The big difference between doing on-site testing and in-clinic testing is time away from the workplace. We can still conduct all of your required tests by collecting the samples right there in your offices or facilities. That way, your employees don't lose valuable time leaving work in order to get tested.
Additionally, conducting a drug test right there on site prevents employees from taking any actions to try and subvert the tests. You remove that opportunity. Finally, on-site drug testing gives you the control over your company schedule, allowing you to schedule all of your tests at a time most convenient for you. This is much more efficient that trying to accommodate individual schedules.
Schedule Your On-Site Test with TestSource Lab
TestSource Lab can help you with your entire corporate testing program. Give us a call today to learn more about how we help companies like yours stay safe with cost-effective, time sensitive on-site drug testing programs. Get all of your employees done at one, ensure the best results, and save time and money while you do it. Call us today at (269) 216-3668.