Drug Screening at Full Employment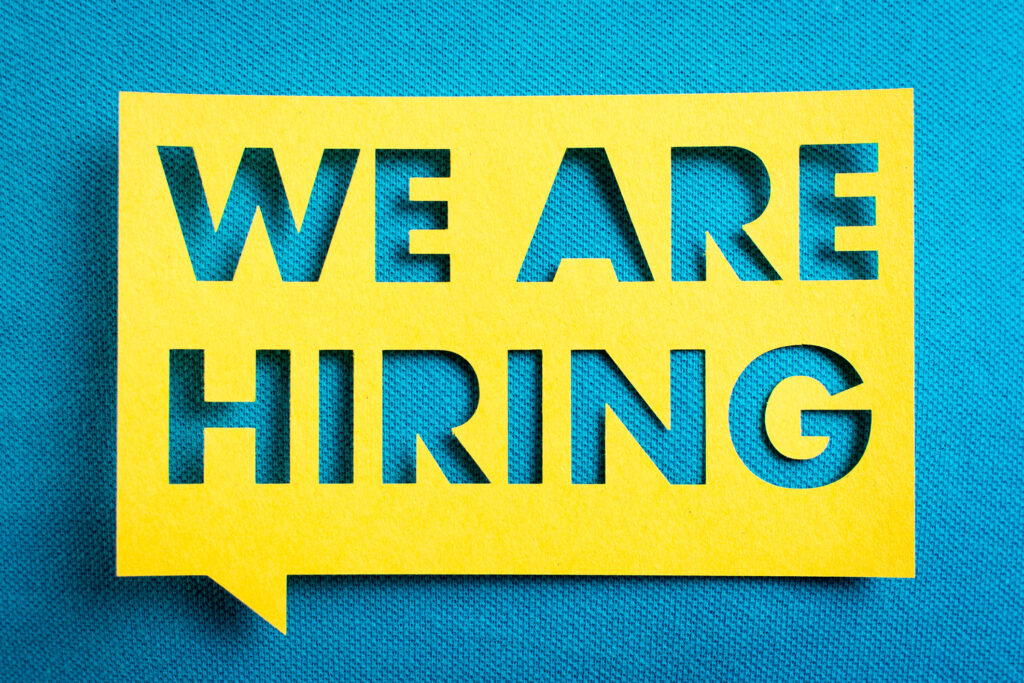 Should You Drug Test That New Hire?
With national unemployment at 3.7% and Kalamazoo's own unemployment rate dropping to 3.9%, many employers are questioning if continuing to do drug tests might be hurting their chances of landing that important new hire. And that's not even taking into account the legal status of marijuana in Michigan.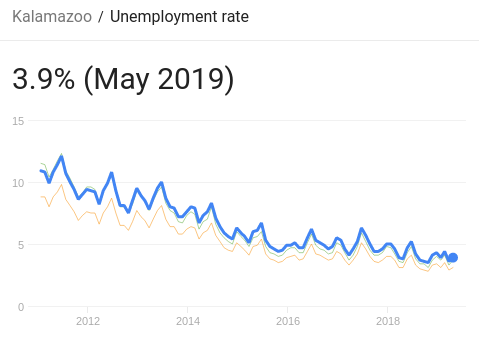 First, let's ask the obvious question. If an employee prospect turns away from a job by the idea of a drug test, how badly do they really want to accept this position with your company? Assuming every other new hire is expected to do this simple test, why should this individual expect to be treated differently? That said, there are still several reasons to maintain a corporate drug and alcohol testing program for your company.
Why Employers Should Drug Test
In a recent Gallup poll, employers responded to the question, "Does substance abuse negatively affect…" the following, and they responded:
Attendance? 64 percent said "yes."
Productivity? 63 percent said "yes."
Morale? 63 percent said "yes."
Health Care Costs? 59 percent said "yes."
Safety? 57 percent said "yes."
The fact is, even employees favor a fair drug testing policy — 78% do so (Gallup). That number is even higher for manufacturing and safety related positions.
And don't forget federal contracts. Federal contracts may require a 'drug free workforce', so maintaining a quality program and associated records may not even be a question if you're going after those contracts.
What About Pot?
There is record high support (no pun intended) for marijuana in the United States. As you develop your corporate drug policies, that is something you will need to consider, but it doesn't mean you have to drop your testing standards. Depending on the type of business you run, especially when it comes to safety, you may choose to remain strict in your policies. Also know that test failures for marijuana is on the rise, which is even more reason to have a clear policy and a great testing lab partner.
Get Help With Your Drug and Alcohol Testing Policy
If you still have questions or want help putting together the right corporate drug testing policy for your business, give us a call at (269) 216-3668 or visit our Lab in Kalamazoo. We'll give you the data and information you need to keep your workforce safe and productive.