I'm Speaking at the Employment Law Summit in Chicago this Month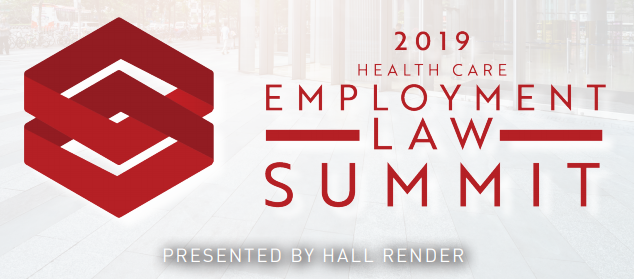 If you're in the Chicago area on August 15th, I'll be presenting an important topic in today's business environment: "Wrestling with Weed in the Workplace: Health Care Employers Face Medical and Recreational Marijuana Use"
Here's a short description:
"This presentation will offer insight into the challenges that confront health care employers when laws permit recreational and medicinal uses of marijuana. We will discuss legal accommodation requirements, drug-free workplace policies, hiring and firing. In addition, we will look at the unique issues associated with drug testing for cannabis, examine creative ways that employees "cheat" on tests and consider the best types of testing for particular circumstances."
For more information on the Summit and to register, click here.